The project has made substantial progress and contribution in building cooperation and networking among professionals and NGOs towards the eradication of the problem of preventing violence and trauma in children and young teenagers. The intervention engaged specialists, parents, children, youth and potential victims of child abuse, with the aim to improve social and referral services. Teenagers involved in a series of psycho educational exercises, such as: Emotional and stress management, self-regulation and self-confidence, empathic inter-personal relations, detecting the hidden forms of domestic violence by art therapy method on the level of kindergartens, identification and response. Conducted social research concerning gender and masculinity. Invited experts from the European Network for the Work with Perpetrators of Domestic violence (WWPEN) share their experience of working with perpetrators, programs, strategies, guidelines in conditions of pandemic, organize virtual visits to the Perpetrators Centers , Children Crises Centers existing in Europe. In the framework of the project was published a survey as a book "Men and Masculinity: Preventing Gender Violence in three languages (Georgian, English, and Russian). Short video-clip about the work done by UWC in the frame of COBERM projects and future plans. Publishing book based on WWPEN materials "Aspects of Working with Men Perpetrators of Domestic Violence" in two languages (Georgian, Russian).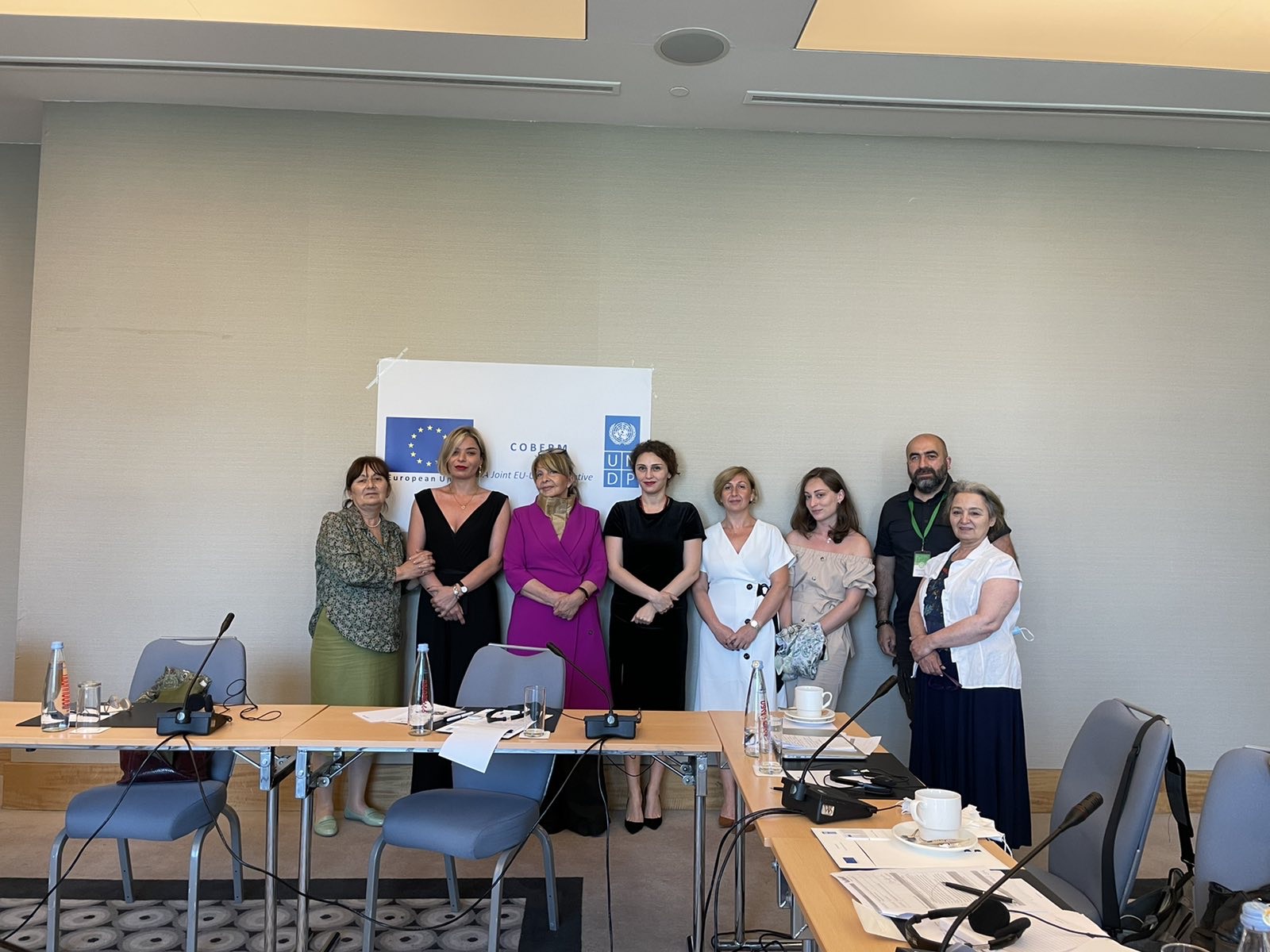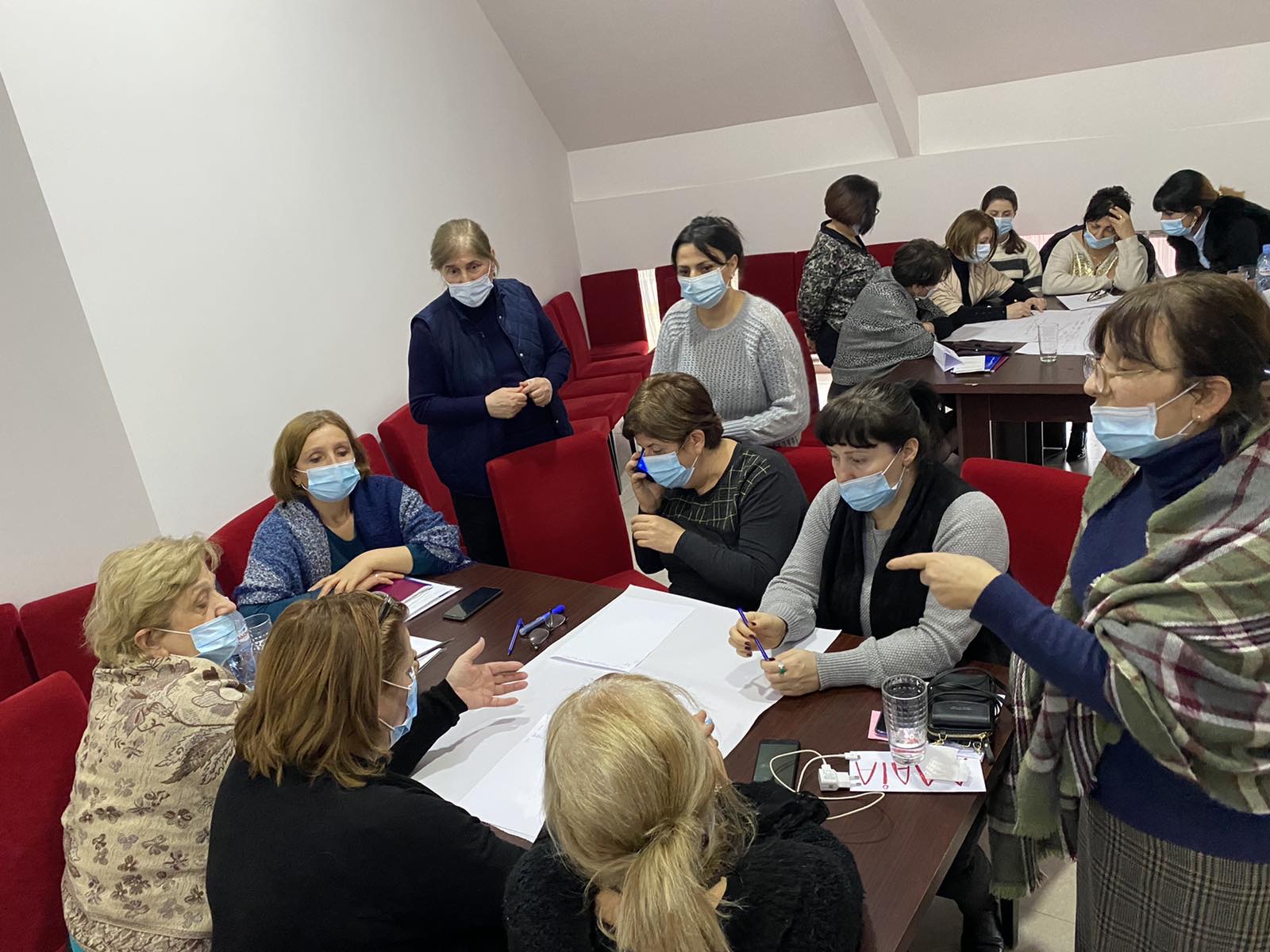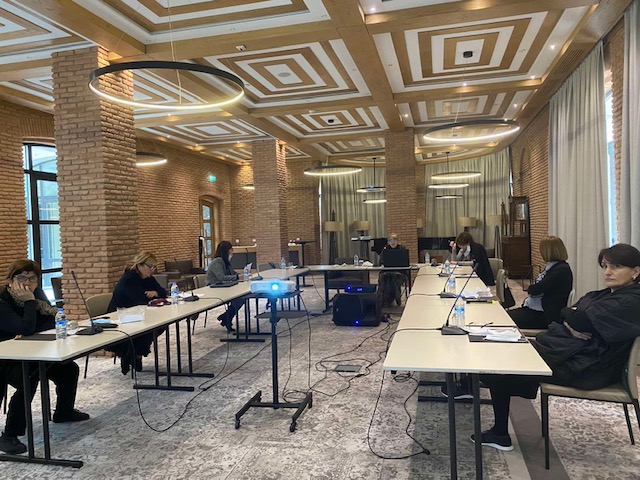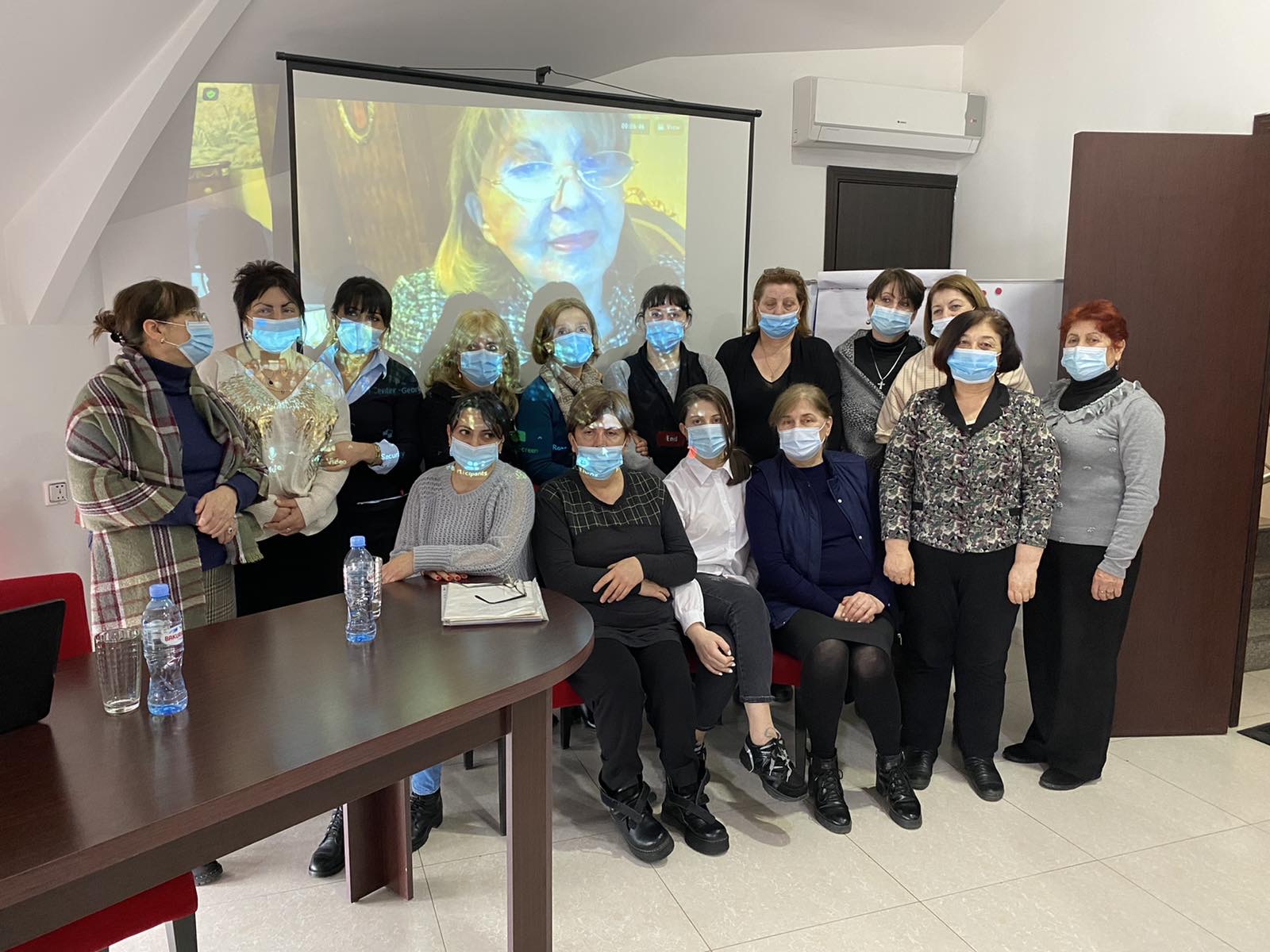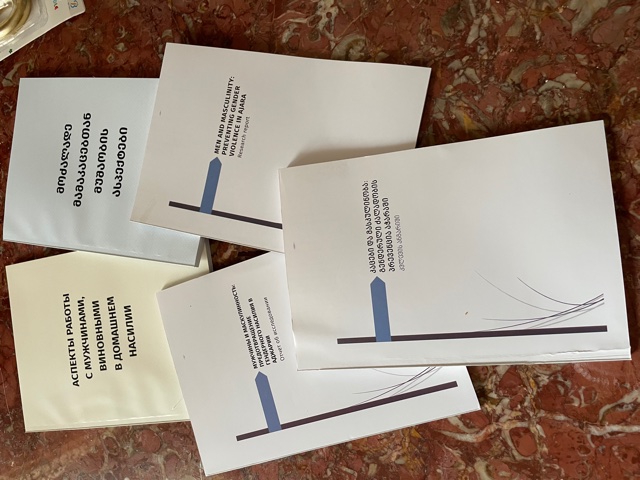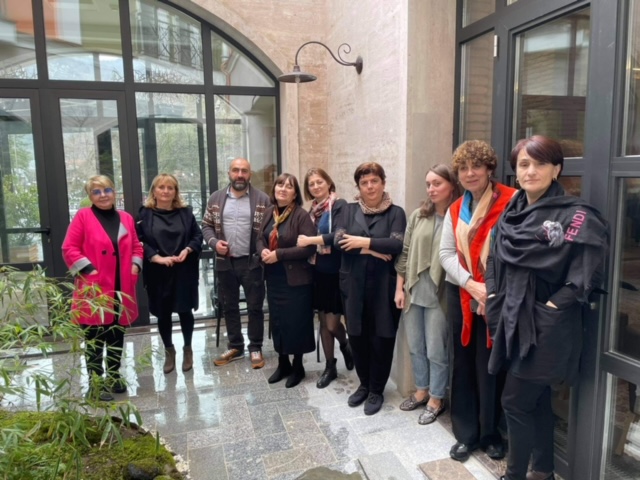 The project contributed to developing cooperation and networking among women professionals for the eradication of gender-based violence and promoting gender equality. The project brought together professionals and facilitated capacity building and experience exchange towards developing strategies for multidisciplinary responses, shelter and crisis center operations, and identification of domestic violence survivors, as well as providing them with access to hotlines, medical treatment, psychological support, and legal services. Part of the project was directed towards solving the problem of discovering and responding to cases of domestic violence in Georgia, especially in Guria region, as well as defining the roles and responsibilities of municipalities. To improve the situation with prevention and response, a multispectral response group was created bringing together police, social workers, doctors, municipality representatives, and NGO workers in Chokhatauri, Lanchkhuti, and Ozurgeti. The group acquired skills in domestic violence prevention at the community level, victim protection, hotline and crisis center operations, and the organization of psychological and medical service centers. As a result of information exchange, close cooperation was established to deal with ongoing common challenges, gaps, and ways of jointly addressing shared problems and working together to combat domestic violence.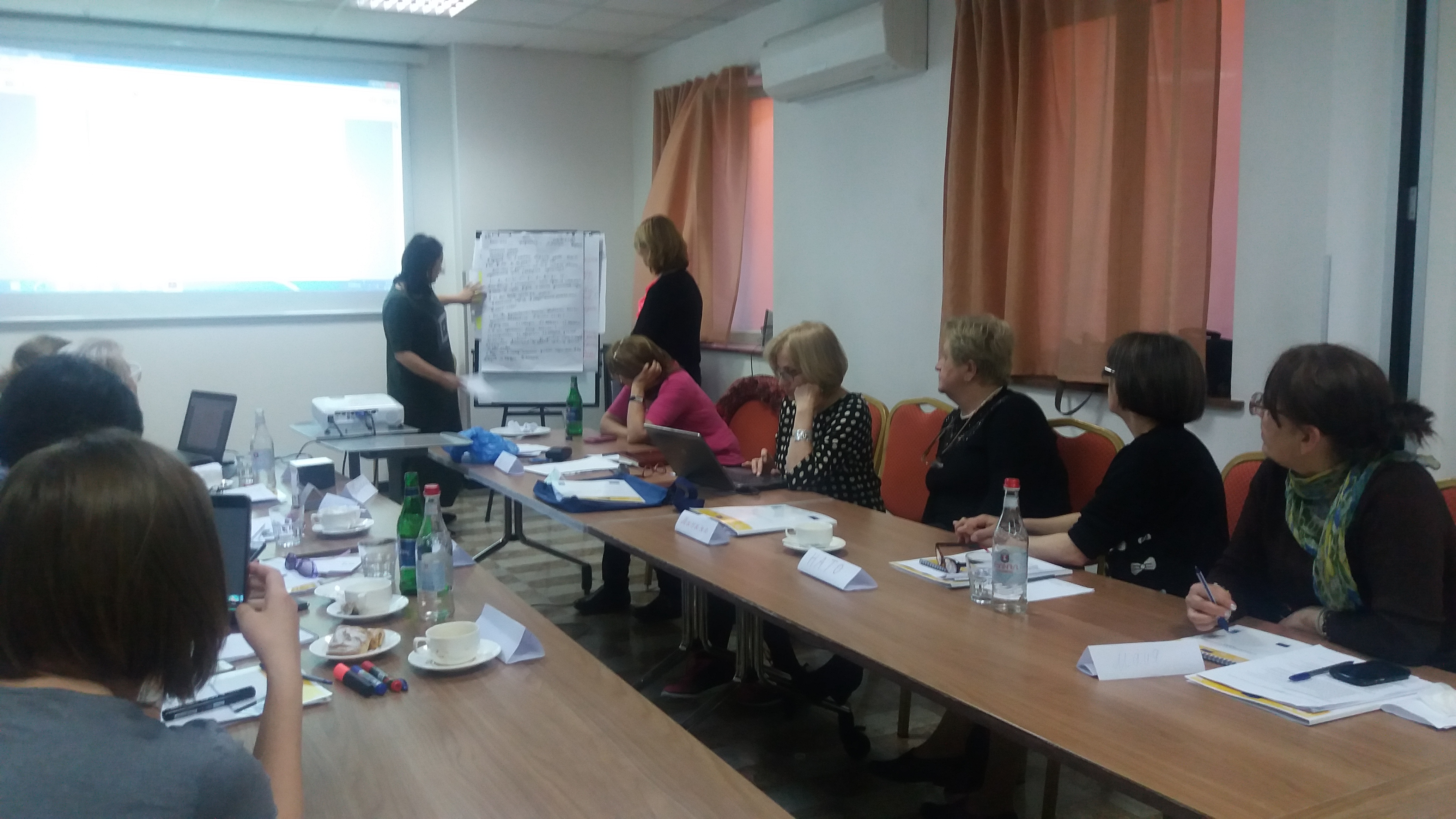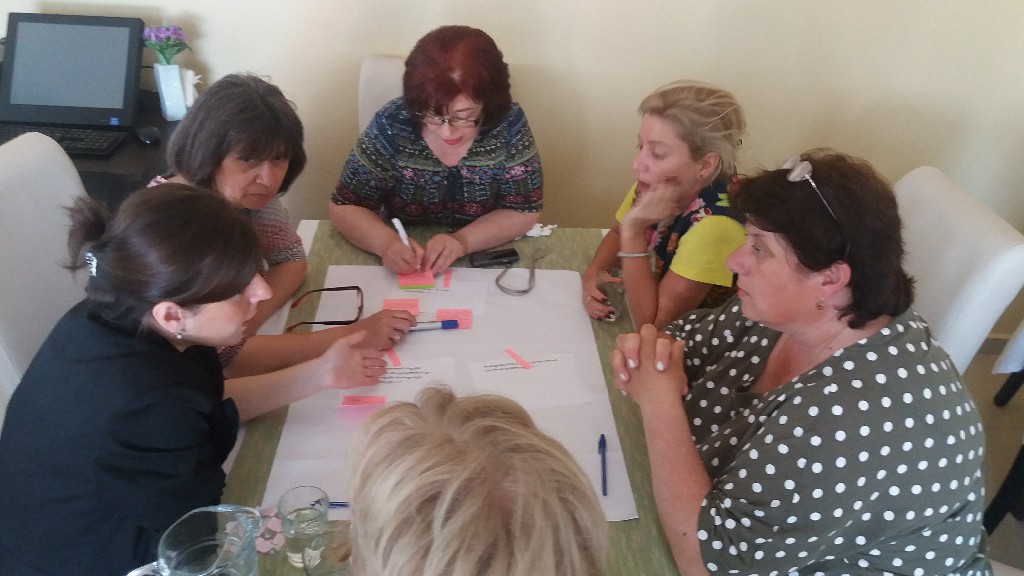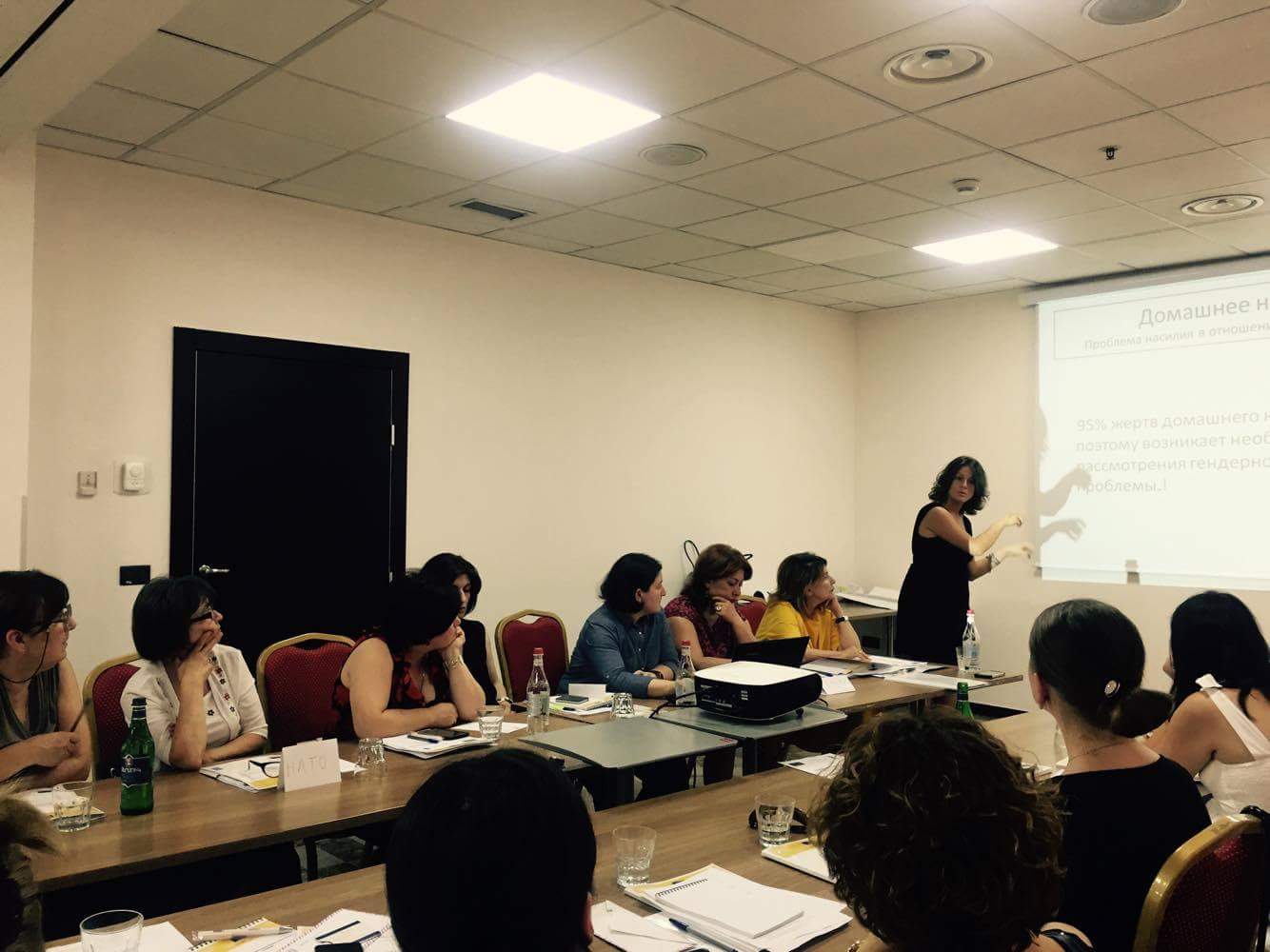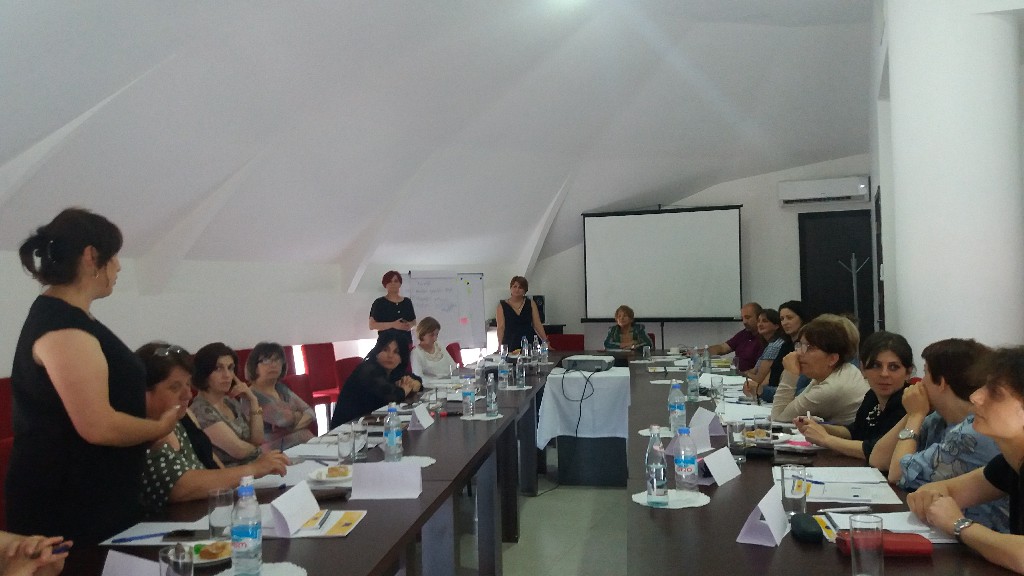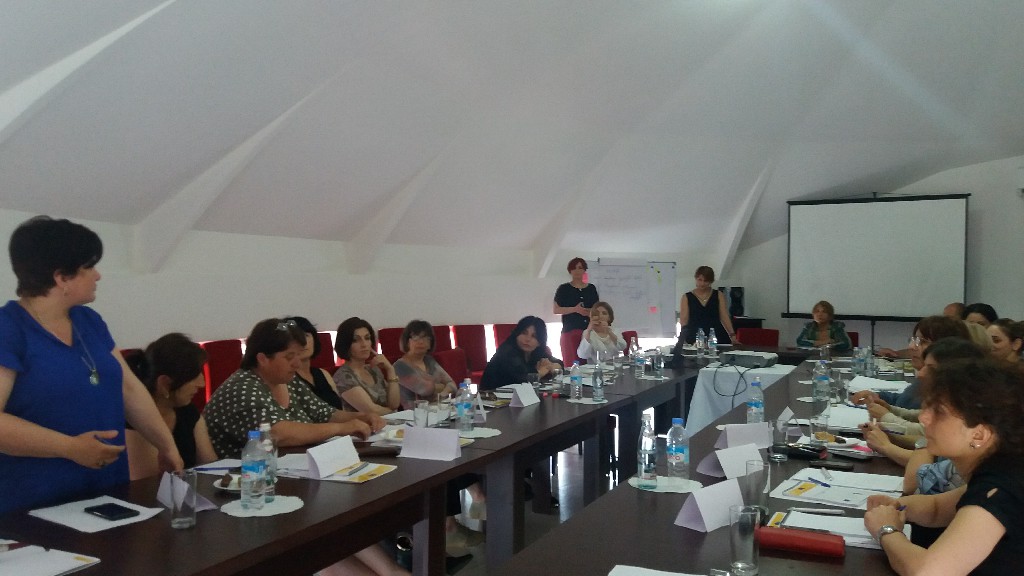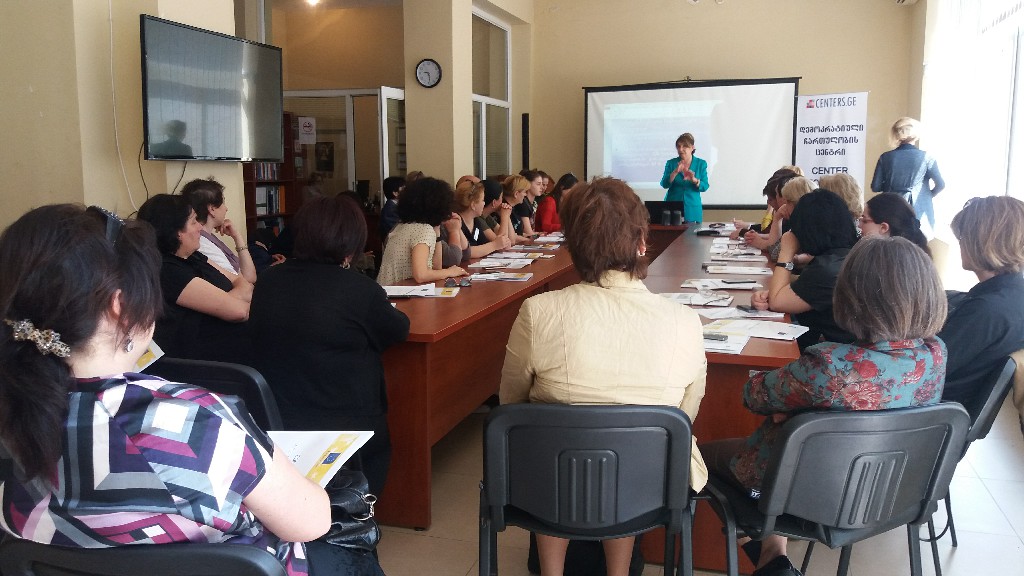 UNDERPINNING AND DEVELOPING WOMEN PARTICIPATION IN CONFLICT TRANSFORMATION IN GEORGIA – ABKHAZIA (MINISTRY FOR FOREIGN AFFAIRS OF FINLAND)
Project focus on support women's and youth from Georgian and the Abkhazian efforts in conflict transformation, peace building by people-to-people diplomacy through joint implementation of, educational, healthcare, social other activities with participation of population residing on territories, separated by occupation lines. Make contribution in behaviors change on conflict resolution teenager over non formal education – at school level, Changing the stereotypes in youth society lying in the base of conflict via non formal education – at University level, and Reducing gender based violence society through health sector response.
Capacity building of educational professional (both side) through training, guidelines, manuals, brochures, partnering to lunch new out-classes programs "Conflict prevention" which gives basic knowledge to teenagers and youth about conflicts incorporating the "culture for constructive and peaceful conflict resolution".
First time participants get information and analysis that conflict and violence is not only appeared during war but it is common in everyday life even at school and university level.
The group works, discussions, examples of conflicts, various games implemented schools and Universities in Georgia and in Abkhazia increase awareness on sensibility of conflict through understanding the nature of conflicts, causing factors, strategies, how stereotypes and prejudices are affected support behaviors change of youth and decrease conflict in youth population.
Piloting involvement Health care providers in primary prevention through disseminating information about impact violence on child and women health during on-going visit women and using screening tools on yearly reveal cases contribute in breaking taboo on gender based violence and reduce such cases.
This new vision on conflict and violence prevention through active youth involvement from both side in education, awareness raising, peer-to-peer meeting, communication professional, sharing experience and close face-book group connection discuss cases and jointly actions establish long lasting networking and communication.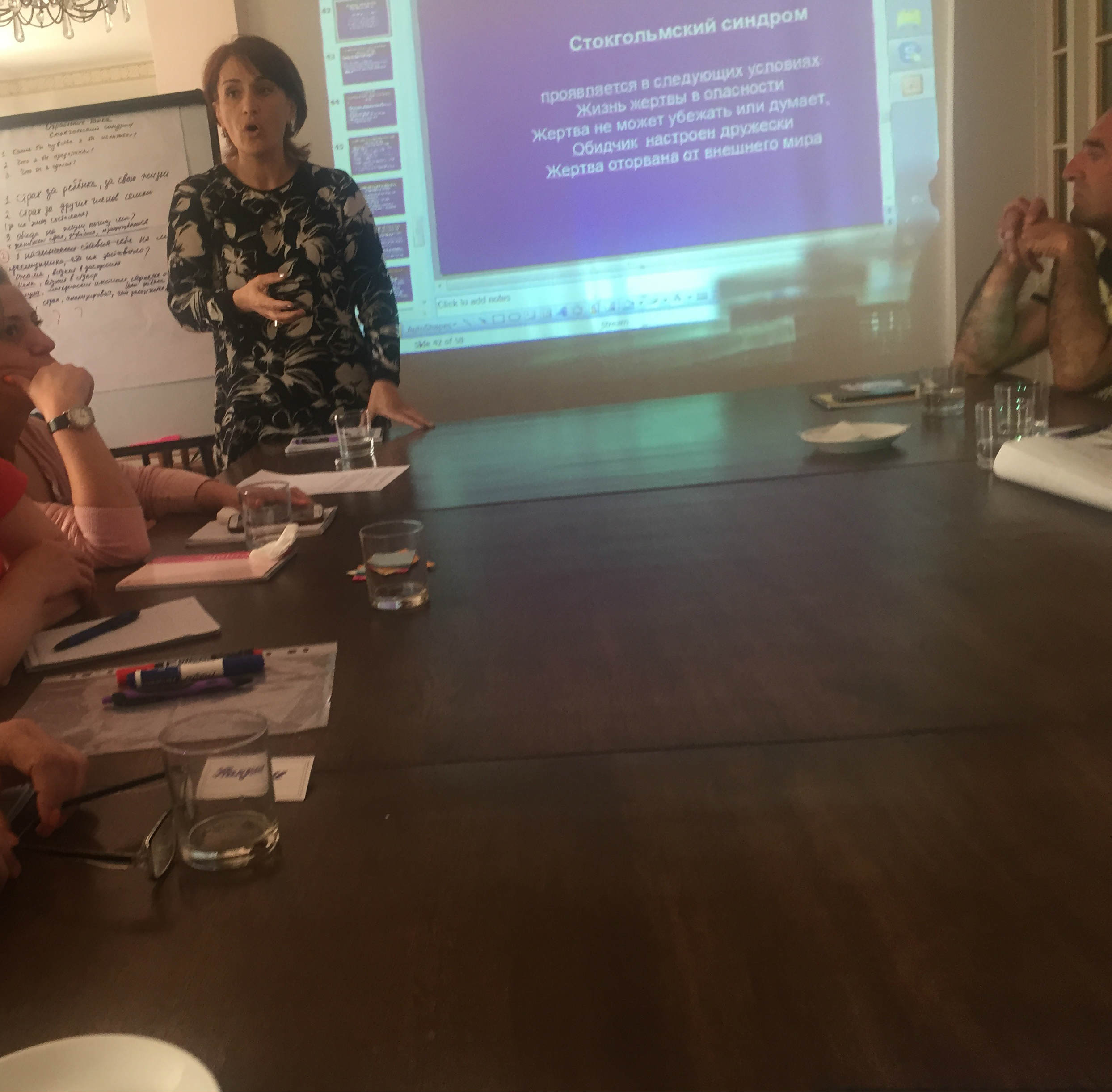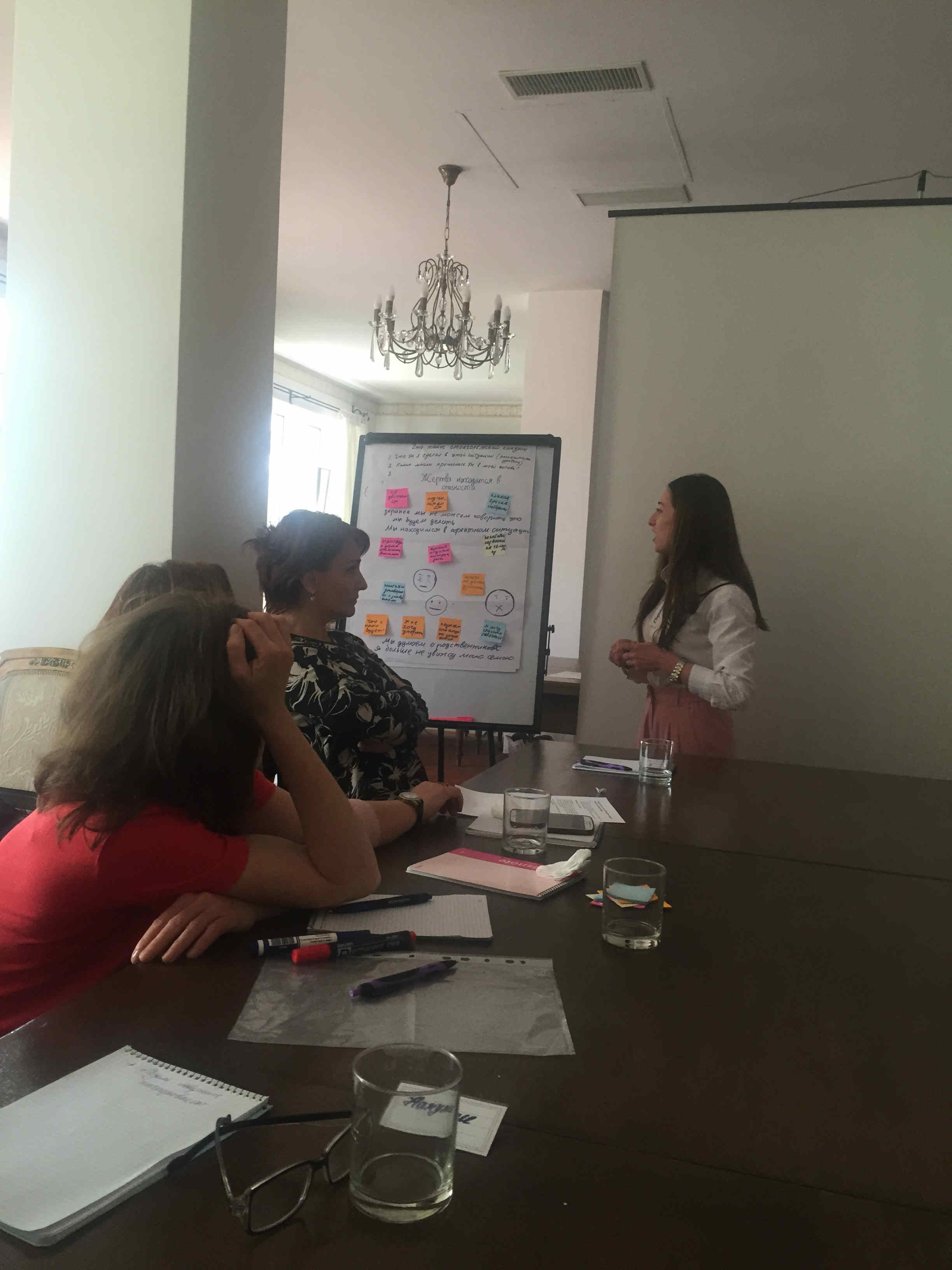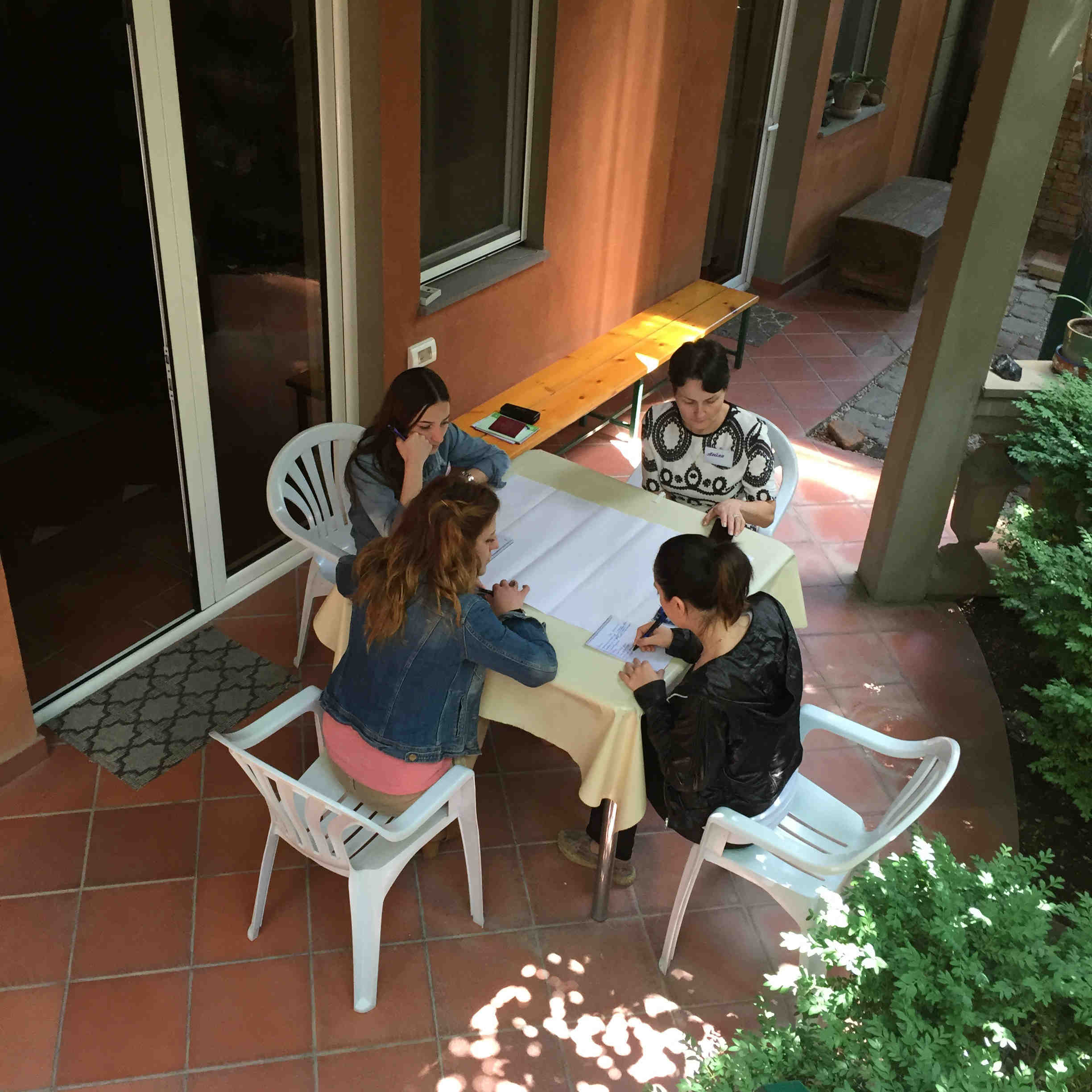 Publish booklets in three languages (Georgian, Russian, Abkhazian)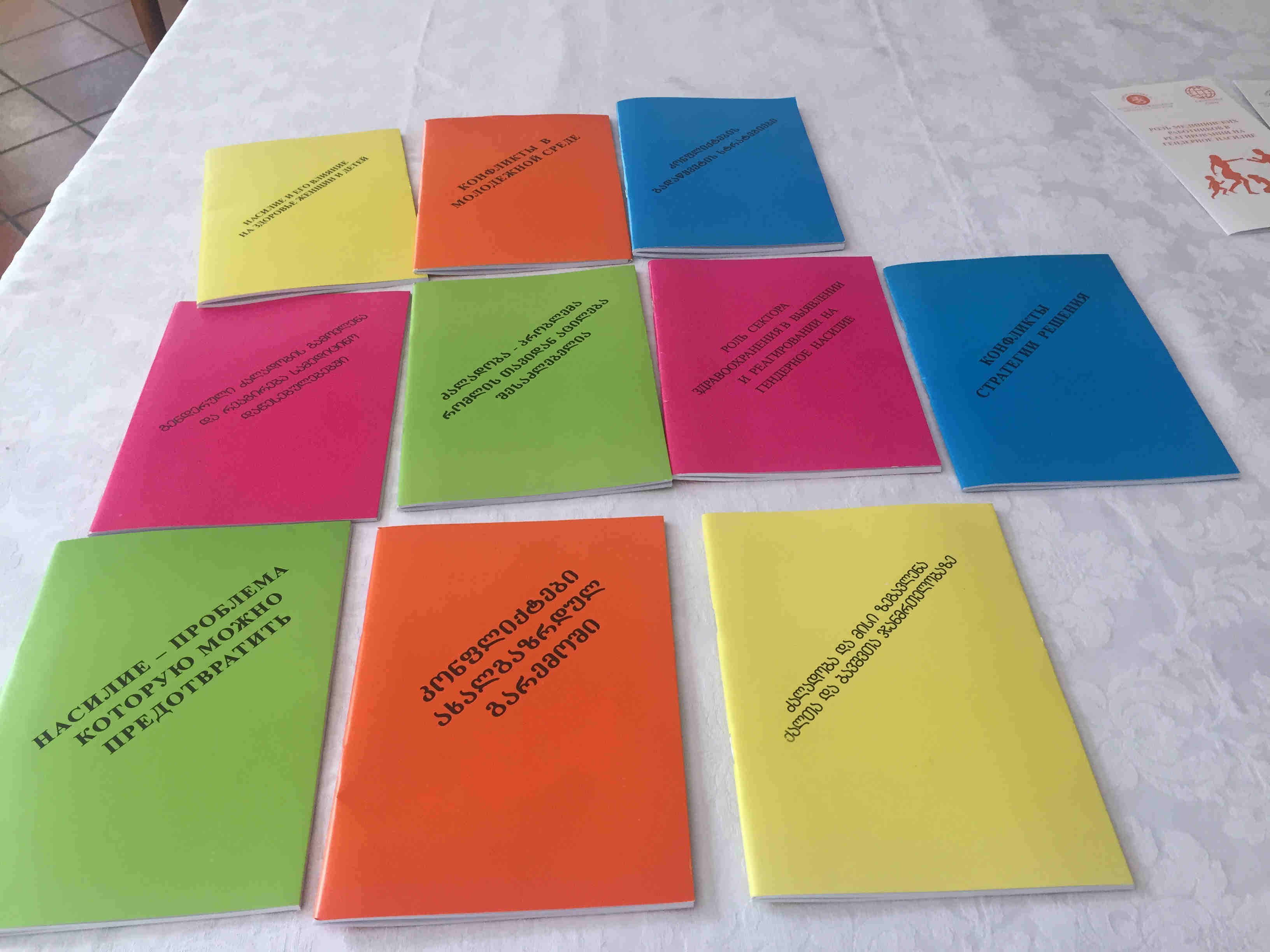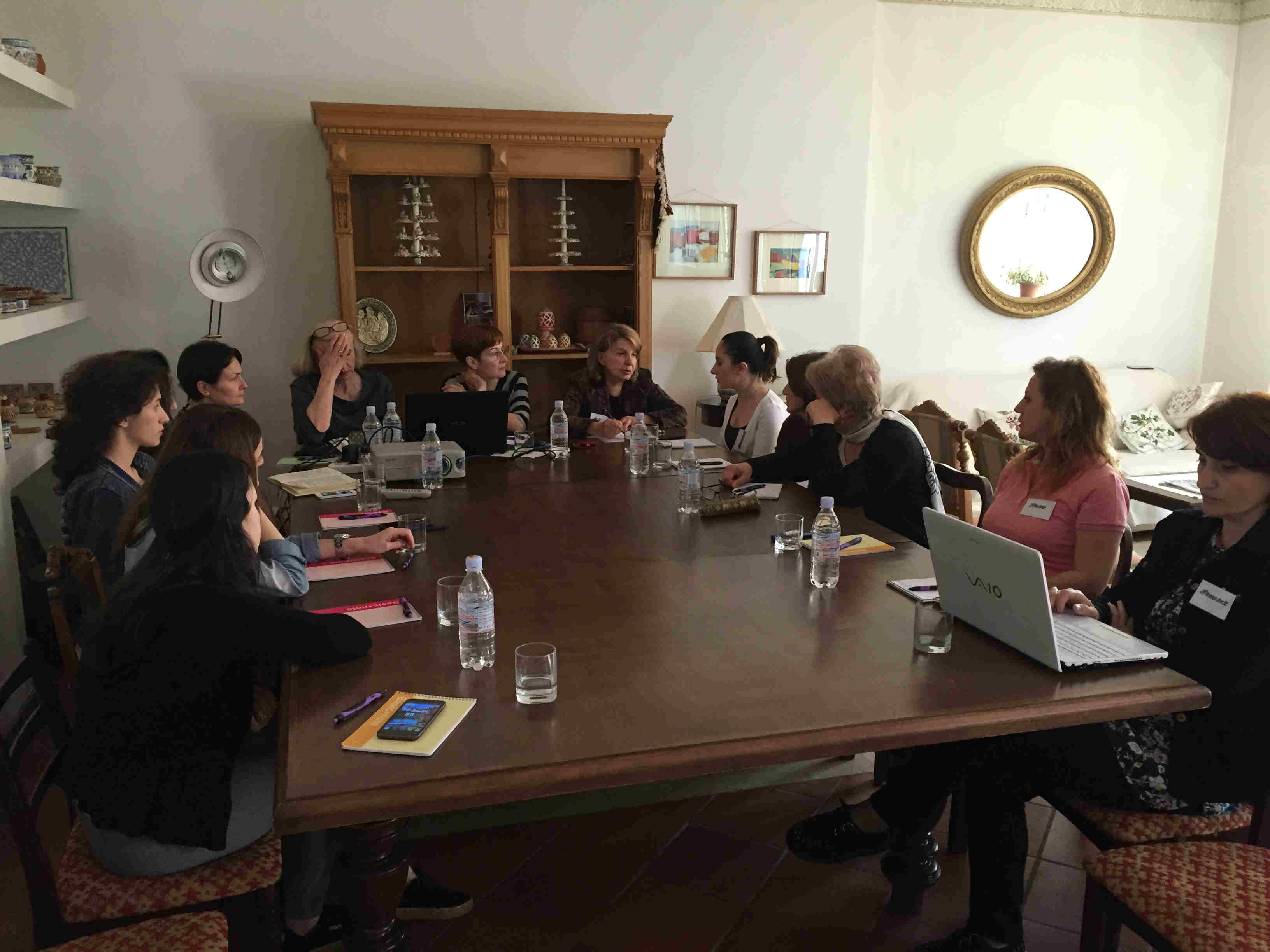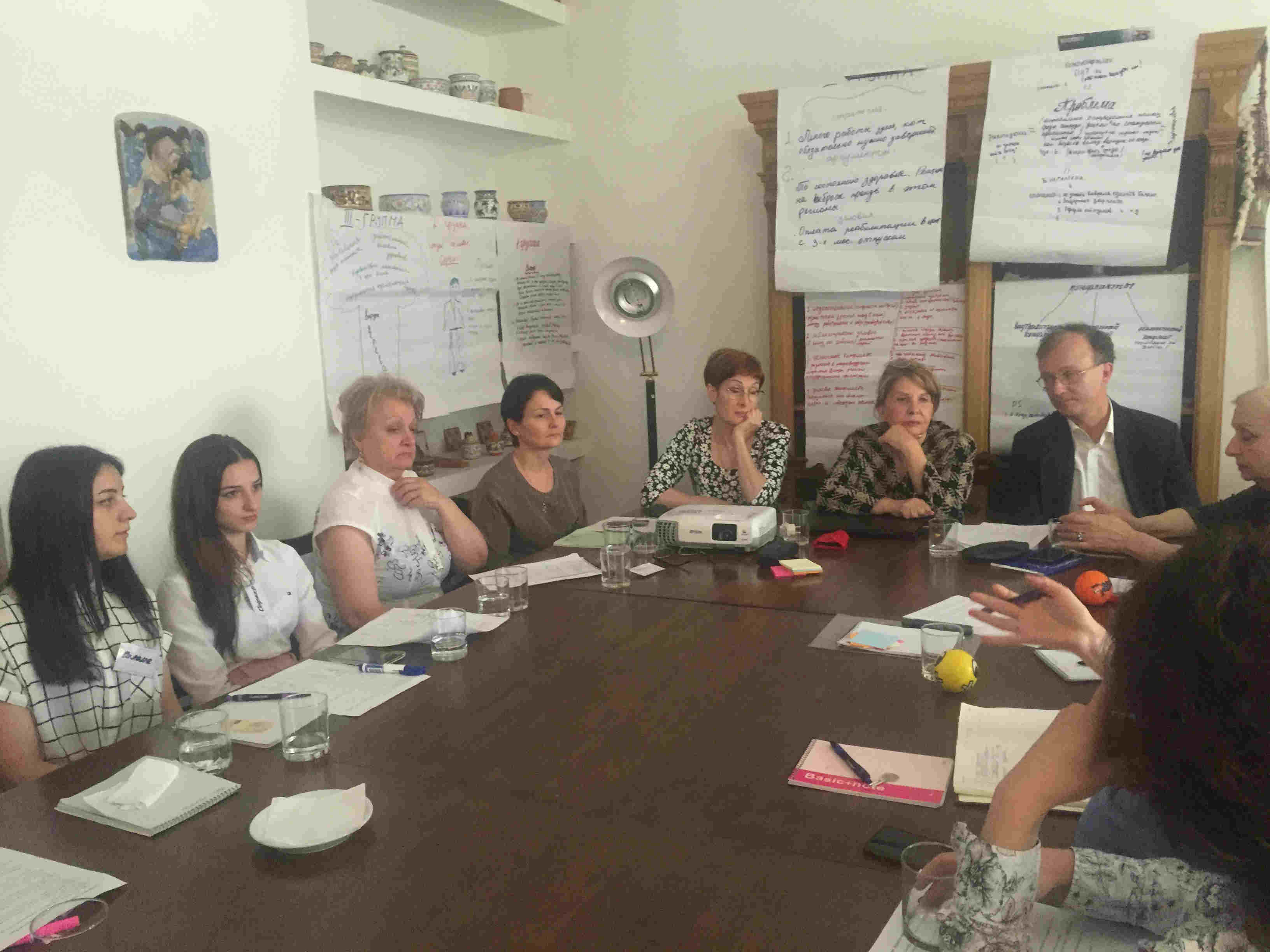 publish manuals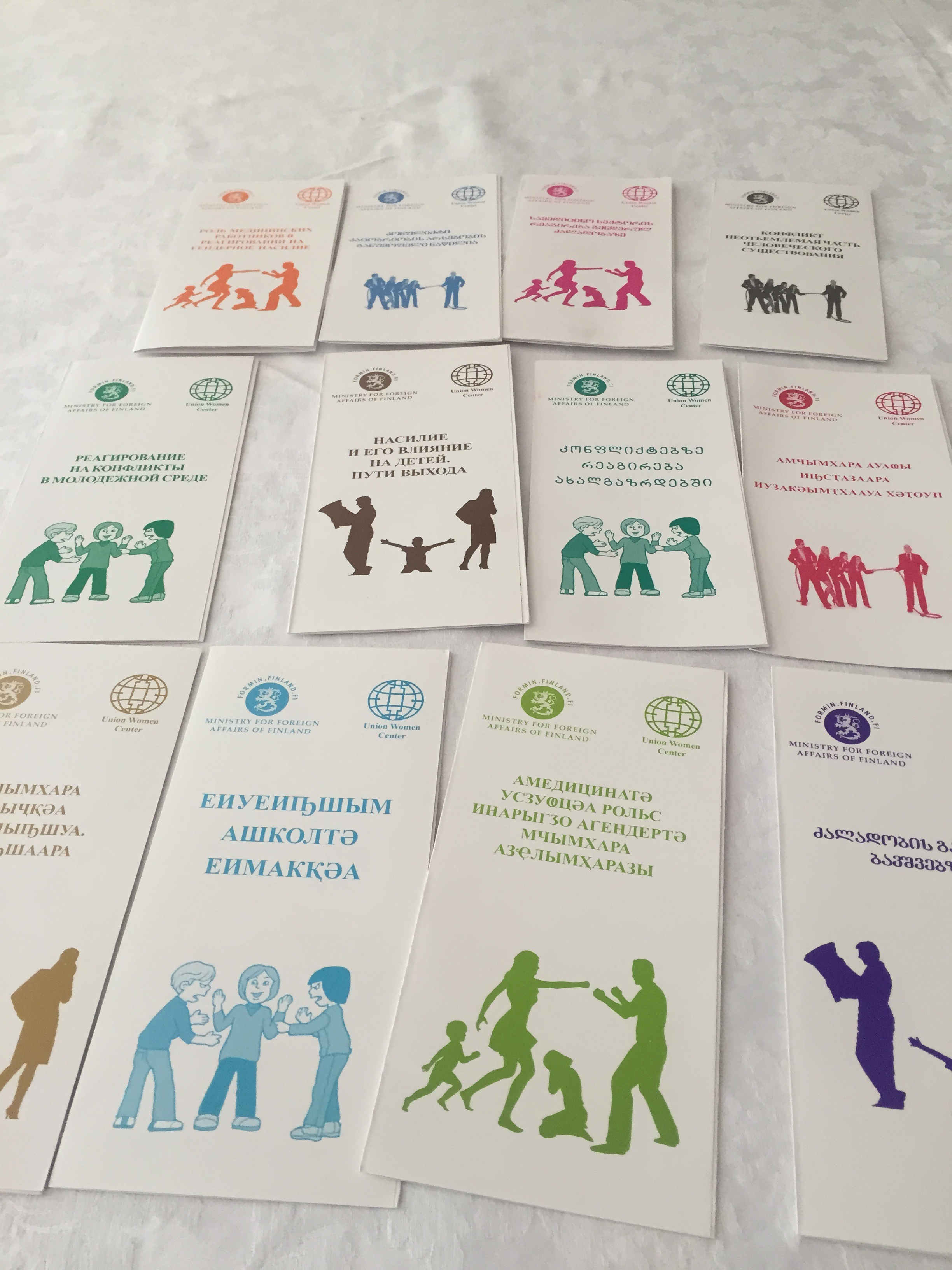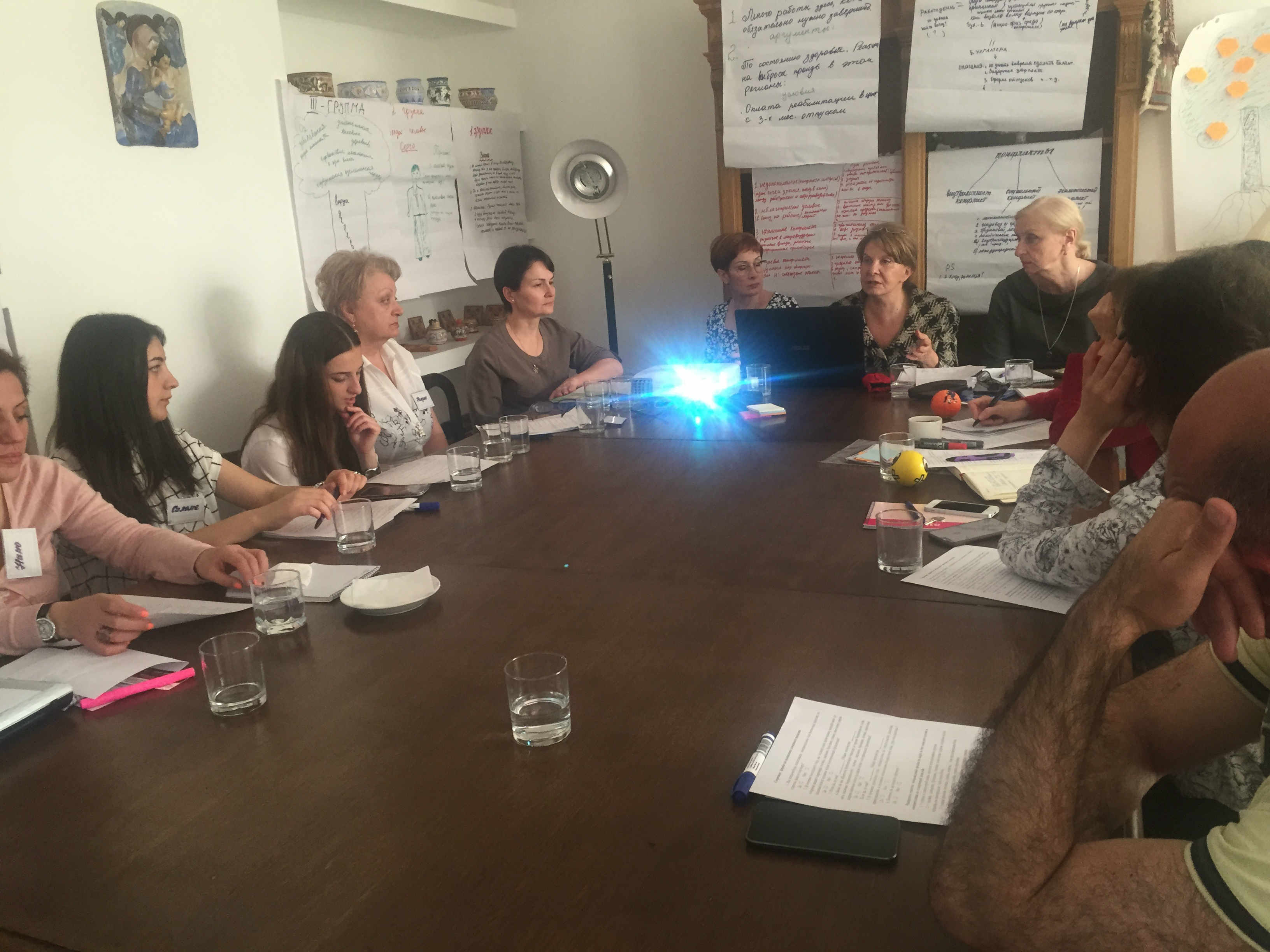 Peace-Building
"Strength of Non-violence for Women"( WWP)



Project was directed to increase awareness in South –Ossetia region regarding women's active participation in the peace negotiations and in decision-making process as well as implementation UN resolution 1325 Creation of a network of trainers that would continue work in the region, and building a partnership among NGOs, governmental bodies and regional institutions. Training was held in the conflict zone of Georgia –South Ossetia. (In 3 towns of Kurta, Tamarasheni , Achabeti) and in Tbilisi for IDP's from South Osetia


77 women were trained (47 women in South –Ossetia and 30 IDP's from South Osetia in Tbilisi)
on women's active participation in society, women's rights, gender equality, and participation in the peace negotiations and in decision-making process.
Was created a network of trainers which would continue working in the region. on peace building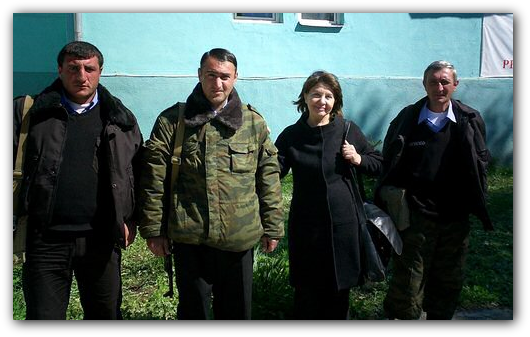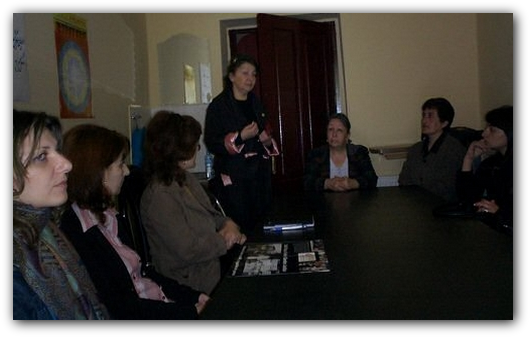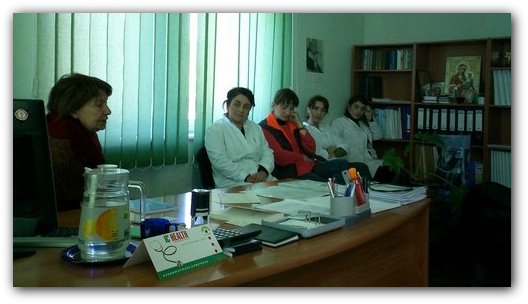 2. Book "Implementation of peaceful initiatives: skills and strategies for action "book was published into two languages; Georgian and Ossetian (Development and Reforms Foundation under the President of Georgia)

Rehabilitation of the territorial integrity of the country in peaceful ways is the most important problem to Georgia. The Government permanently works on that problem. Recently significant results have been achieved in South Osetia. It is proved by formation of the Temporary Administrative Unit there, which allows to activate all the institutional mechanisms to rehabilitate territorial integrity of the country.
book gives skills on to implement peaceful initiatives for nonviolence resolution of the conflicts.
The objective of the book is to help the reader better to realize and percept the essence and character of the conflict, be acquainted with the conflict causing factors and the strategies of its resolution. That will help to involve a wide range of population in peacemaking processes.
The books were distributed not only in the territory which was controlled by Georgian Government but in South Ossetia as well ( Tskhinvali).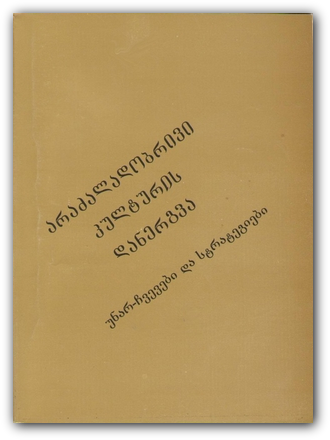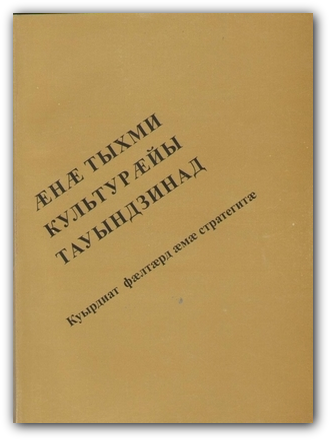 3. Mobilization community to solve conflict in peaceful way


"(Development and Reforms Foundation under the President of Georgia)"


Project continued activities which we began in South –Ossetia with support WWP
and its activites included: involvement of community in peace-building , implementation resolution 1325, rare awareneess of medical staff on gender based violence, first time rase awareness at schools for
school children on peace negasiation Training was held in Kurta, Achabeti,Nogoza and in the Women's Center in Tbilisi Total 115 school children were trained from 10,11-12 classes, 20 doctors, 35 nurses of above mentioned villages With regional governmental representatives was organised Round-Table for 15 person On the basis of Women's Center 20 representative of Youth was prepeared as trainer to continue work with pre-teens, 15 teachers were prepeared as trainers to continue work with community
Participants learned Skills for peace builders such as: inter-communal dialogue, nonviolent responses to conflict, reconciliation, and peace leadership, UN Resolution 1325. And that women are ready to take part in dialog. Most useful was establishment of contact with Separatist zone and Zone which control by Georgian Government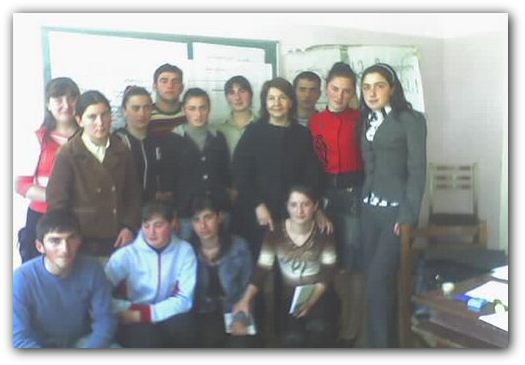 "Creation of Women's peacemakers Sector in Georgia" was translated and published of kits "Working Towards a Nonviolence World" and created a peace building network among 32 local NGOs (The International Fellowship of Reconciliation – Netherlands).

Creation Peacemaker's Network in Georgia .The aim of training was to active involvement in solving women's problems in the community, undertaking various activities intended to contribute to changing people's understanding of conflicts; from looking at conflict as always being a destructive battle between incompatible interests to perceiving it as a possibility for mutual growth and for improvement of the relationship which, besides interests, also involves needs, feelings, and values .Was published book "Working for Culture of Peace and Non-violence" (The International Fellowship of Reconciliation –Netherlands)